Shenzhen Musthong Technology Company Limited Group Activity
2019-05-30 15:02:33
On Sunday, May 26, 2019, Tymin Industries Limited held the theme activity of "party building with the group building, climbing the highest peak" to climb wutong mountain, embracing the bright sunshine of early summer with laughter.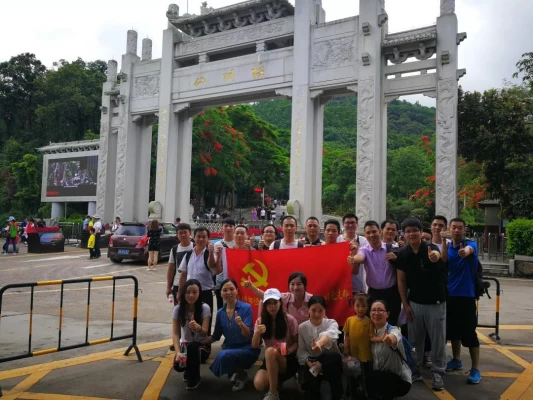 At 7:30 in the morning, the group of more than 20 people gathered, ready to drive to the destination.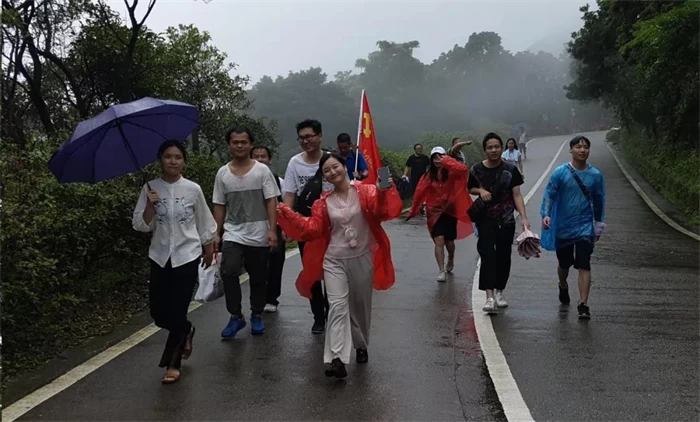 Mountaineering is not only a test of physical fitness, but also a test of willpower. We were sweating and our legs were sore, but we were making progress. On the way, some of my friends slowed down their pace due to physical reasons. However, with the encouragement and company of their peers, none of them gave up halfway. They all gritted their teeth and insisted on going forward all the way to face the difficulties.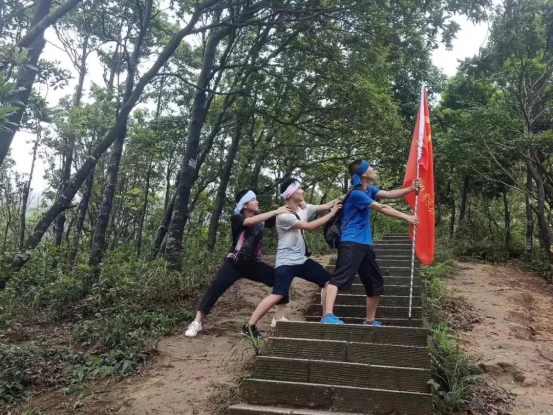 Climbing wutong mountain is a great test of physical strength and endurance, but also the touchstone of teamwork spirit.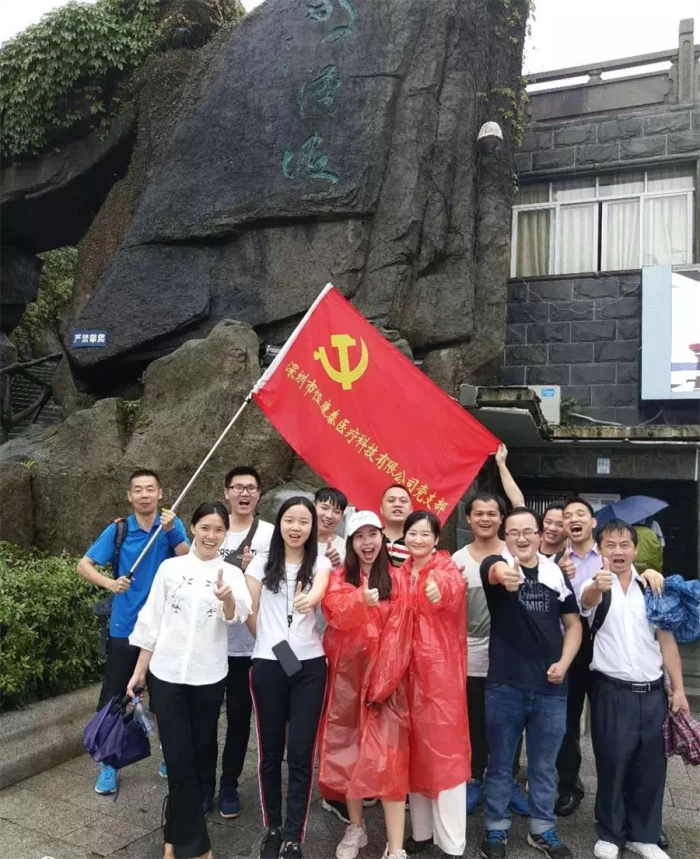 Through this activity, make the staff improve the ideological and political quality, not only let us close to nature, exercise and cheerful mood, more important is to improve the team communication and exchanges, enhance the cohesion between the teams, and promote the constant conde proactive, never-say-die spirit of entrepreneurship.